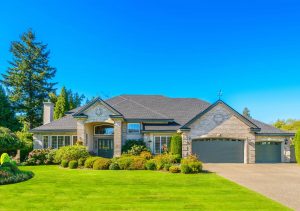 OUR ROOFING PRODUCTS & SERVICES ARE GUARANTEED & HAVE A FULL WARRANTY.
Call Victoria Roofing Pros to find out about the best roof installation services for residential homes in the South Island and Victoria area.
Our high-quality roofing products and perfect installation process help add value to your home, reduce energy costs, and protect it from harsh island elements.
Our contractor's roofing processes are one of the reasons many South Island homeowners prefer to use our services and contractors.
One of our experienced roofing technical consultants will visit your home or business to help you decide which roofing product is best for you and your budget.
Our consultants are competent and always honest. They will never sell you what you don't need. You will receive a free and accurate quote for your consideration.
Once your roofing project begins, our experienced team of installers will keep you informed throughout the entire process. You can contact us at any time and we will answer all your questions.
Our professional roofing installation teams will make sure your roof is installed correctly on time and on budget, guaranteed!
We provide roofing services for residential homes in the Victoria areas of British Columbia including all areas of Victoria, Oak Bay, Langford, Esquimalt, Colwood, Saanich, and Sooke.ROOFING